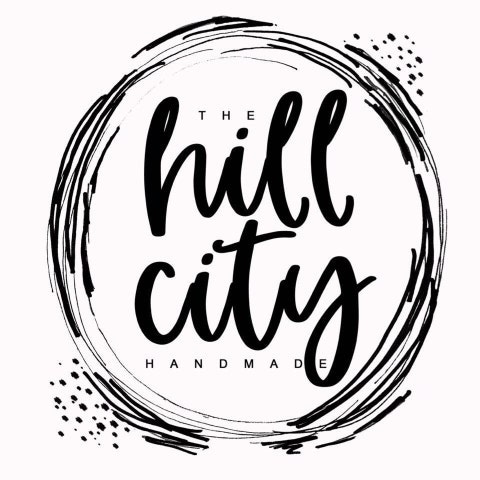 Nov 4
Hill City Handmade
Make your way downtown for a day of shopping, dining and fun with over 90 vendors. Not only will you be supporting locally owned businesses but proceeds from ticket sales will go to a local charity.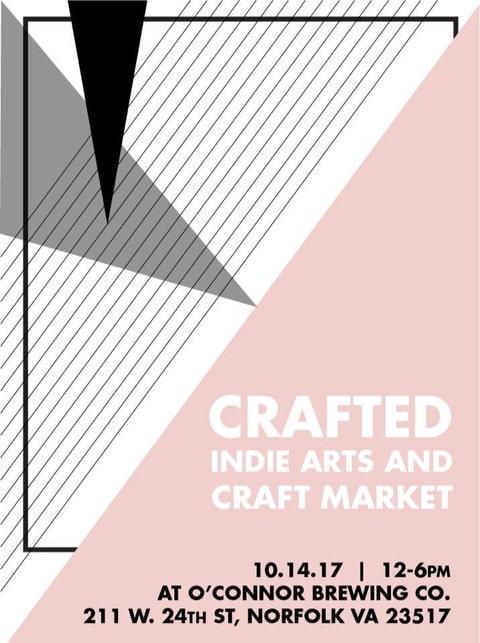 Oct 14
Crafted Va Fall Crafted 2017
CRAFTED IS A LIVELY CELEBRATION OF HANDMADE FEATURING THE BEST IN SCREEN-PRINTED ART, LETTERPRESS, UNIQUE ONE OF A KIND JEWELRY, POTTERY, HANDCRAFTED HOUSEWARES, ARTISAN SOAPS AND BODY PRODUCTS, PAPER GOODS, CLOTHING, ART, CRAFTS AND SO MUCH MORE! NOT YOUR GRANNIES CRAFT SHOW!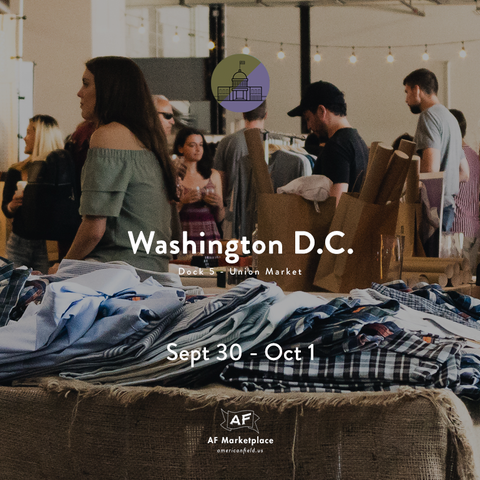 Sep 30 - Oct 1
American Field
THE NATIONS LEADING MARKETPLACE FOR EMERGING AND INNOVATIVE BRANDS AND THE PEOPLE BEHIND THEM.